Live webinar in partnership with treasuryXL
Thursday, 14 November 2023
09:30 am-10:15 am (GMT)
Join our panel of currency risk and treasury experts. Discover the market themes and expectations that are impacting businesses across Europe, and gain practical insights on:
How markets impact treasury teams
Cash management from an FX perspective: forecasting, how to plan ahead and effective strategies
Envisioning a worst-case / best case scenario in markets: strategies for setting your budget rate
Forward-looking market view: when and by how much will rates be cut in 2024
With weak economic data reported in Germany and the economic slowdown in China dragging the euro down lately, treasury teams are tackling budgets and determining strategy for the year ahead. For 2024, fundamental drivers such as economic growth, chance of recession and a re-focus on politics with the upcoming US election are set to have an impact on EURUSD. With such a complex macroeconomic landscape influencing the fate of the euro, how can treasurers effectively manage currency risk and protect their balance sheets as we move towards 2024?
Speakers: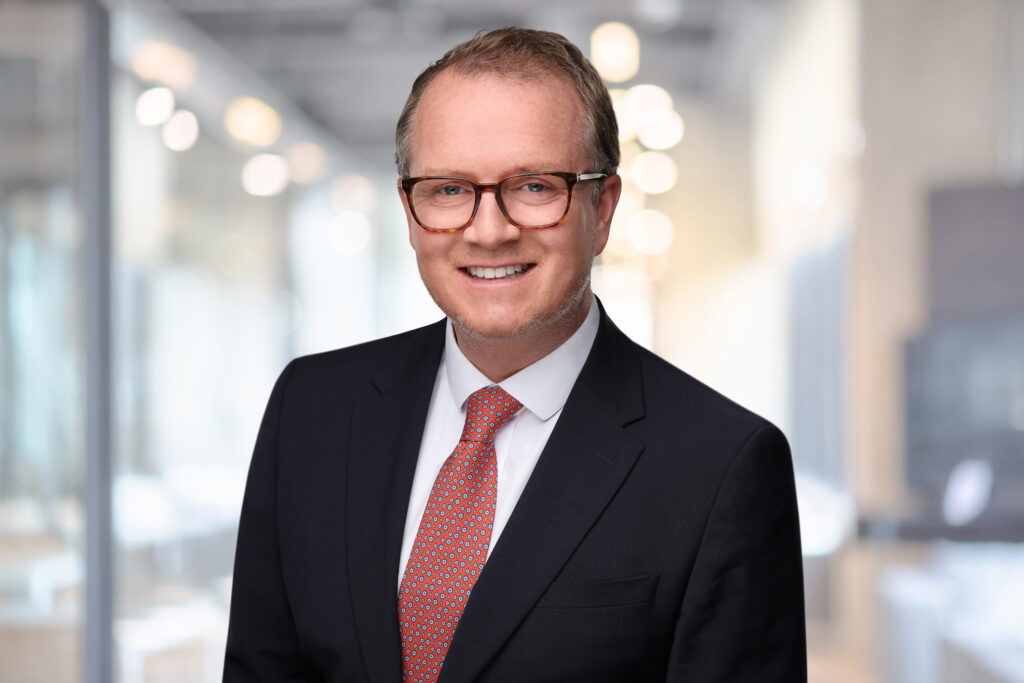 Panellist: Joe Tuckey, Head of FX Analysis, Argentex
Joe Tuckey has been Argentex's lead analyst for four years. He regularly publishes market commentary, both technical and fundamental, for clients, as well as bespoke content to help with market timing and hedging, establishing a balance of probabilities in market analysis. Joe has appeared in the financial press, including The Times, Euromoney, Reuters and various FX websites, discussing currency related themes. Prior to Argentex, Joe was a derivatives trader for over twelve years, across equities, commodities and FX.
Panellist: Thomas De Caluwé, FX Dealing Manager, Argentex BV
Thomas is Dealing Manager for Argentex B.V. and has over seven years' experience in the industry. He specialises in advising Dutch mid-to-large caps on effective currency risk management strategies, helping CFOs and Finance Directors navigate increasingly volatile markets. Having supported hundreds of businesses in the Netherlands throughout his career, Thomas recognises the common pitfalls clients face when managing foreign currency exposure. His mission is to streamline this often overlooked–but crucial–part of doing business globally.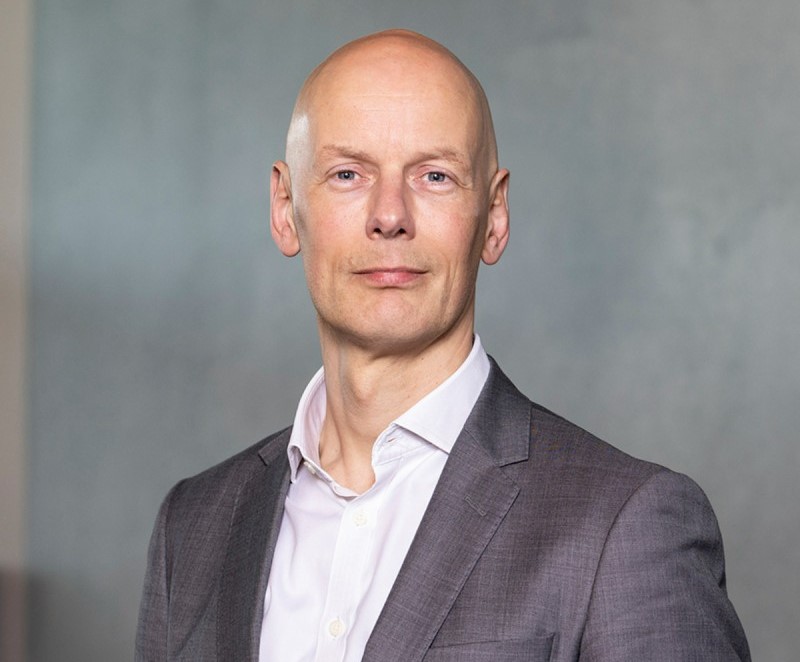 Moderator: Pieter de Kiewit, Ambassador, treasuryXL
With his passion for treasury and recruitment Pieter started his successful treasury recruitment company, Treasurer Search. With his well-known presence in the treasury world, Pieter is the go to person to moderate this event.
Panellist: Konstantin Khorev, Corporate Treasurer, STX Group
Konstantin has 18+ years of experience in corporate treasury, gained in various environments: from public companies with +100BUSD turnover, to PE and privately owned companies, as well as at a prominent treasury consulting firm. Being exposed to a wide range of different challenges and projects, Konstantin has built a strong expertise in the full spectrum of treasury and risk activities and in cross-functional collaboration and treasury partnership with business operations, tax, accounting, audit, and internal control. Konstantin holds a Ph.D. degree in financial mathematics and is a CFA charter holder since 2009.
For more information about Argentex's payments and currency risk management solutions, please contact us on connect@argentex.com.