Since the pandemic, which served as a catalyst for digital transformation in many financial institutions, sophisticated, new technologies are deployed with increasing velocity. Future innovation in the sector will revolutionize the way many firms operate. Funds will harness the power of Application Programming Interfaces (APIs) to improve reporting, data transparency and compliance requirements, freeing up managers to concentrate on investment strategy and client services. In such a fiercely competitive and regulated landscape, it has never been more important to stay ahead as the race to innovate accelerates.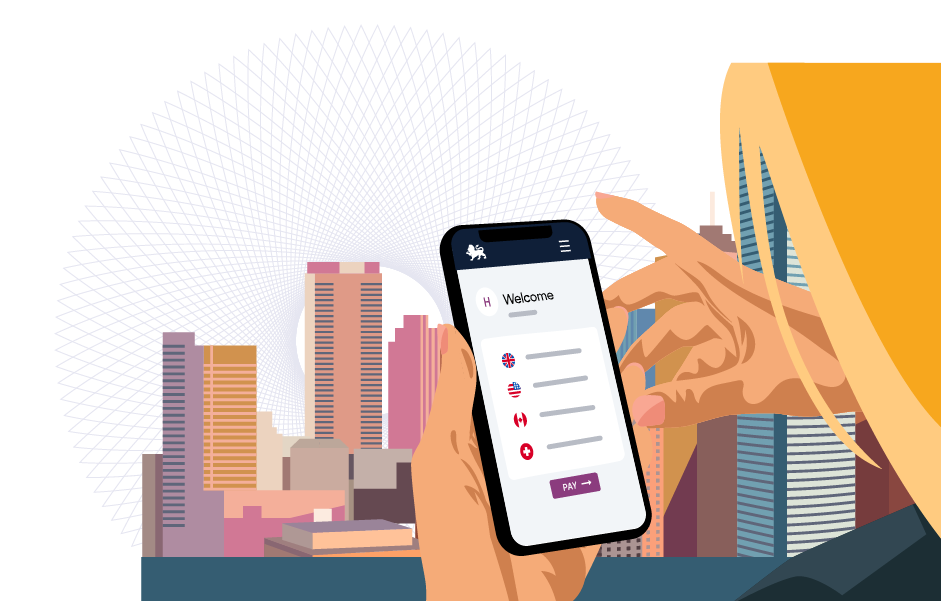 Technology at the heart of business functions
Until recently, only institutional investors with large budgets could access the cutting-edge solutions capable of creating company-wide efficiencies and growth opportunities. Today, technology is more accessible. AI, blockchain, big data and cloud computing are commonly found at the heart of companies' business functions with more organisations taking advantage of their transformative influences.
Application Programming Interfaces (APIs) are one of the most effective tools for managing multiple tasks through a single programme. In the complex landscape of the funds ecosystem, there are hundreds of applications and software systems to create operational efficiencies. APIs enable these systems to share data in an effective and compliant way, allowing fund managers to access information in real-time for faster and more accurate decision making.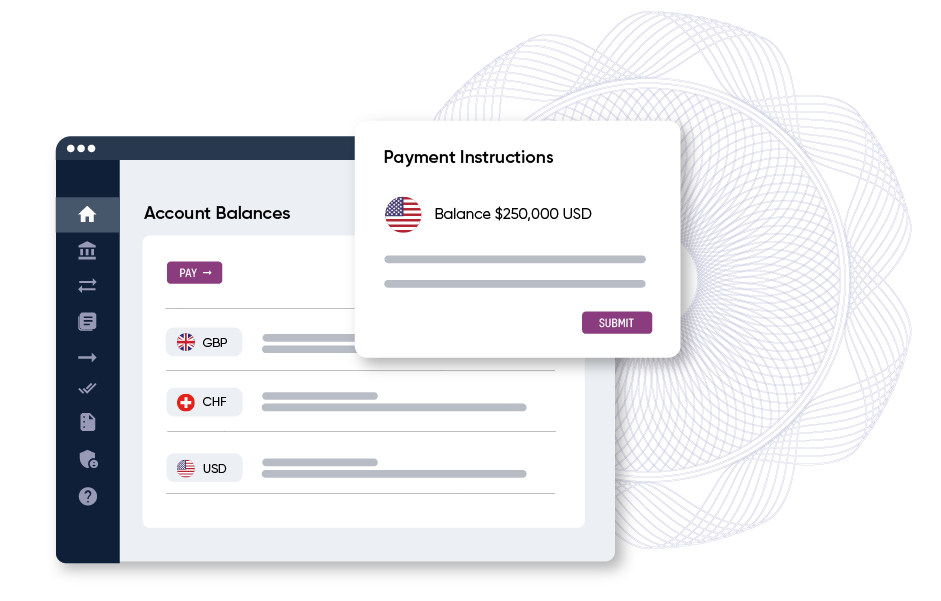 Managing the impact of currency volatility through innovation
One of the most significant innovations for investment managers are digital currency accounts that can be rapidly incorporated to reconcile payments, identify patterns through payment data and help make informed decisions about your investment's future FX requirements. The data can provide accurate analysis for hedging opportunities to better manage the impact of currency volatility on balance sheets and investment performance.
With the increasing adoption of technology comes a greater risk of operational and integration challenges. All technology-driven products need to be interoperable to serve their intended purpose. Firms may find themselves siloed if technology investment only covers one aspect of their business. To truly reap the benefit of today's transformative technologies, a holistic and interconnected approach is required. First adopters amongst business service providers have already developed APIs that connect their services to GPs. Thereby allowing GPs to deliver more transparent and real-time reporting as well as an improved and cost-effective experience for their LPs.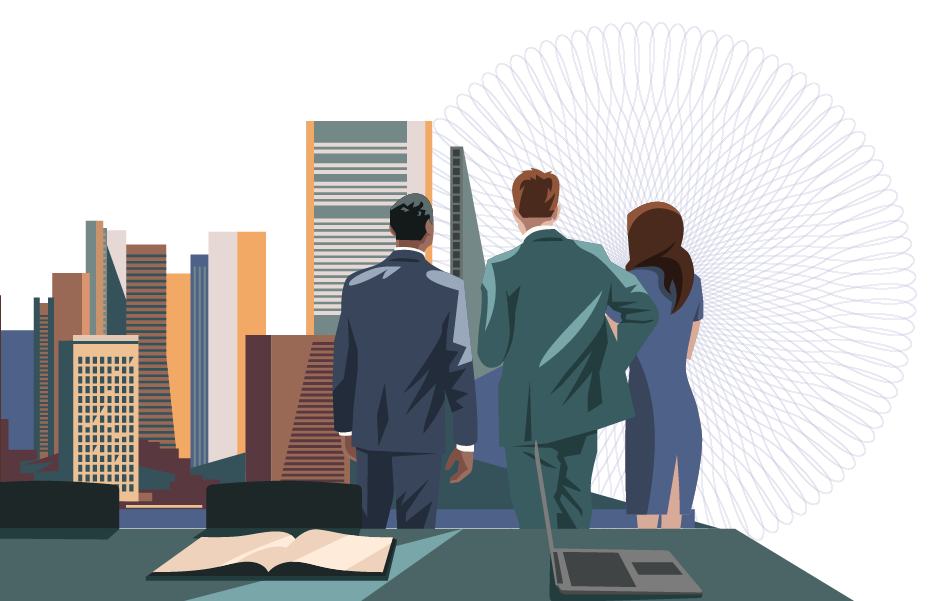 Firms with a clear vision of how to implement APIs across their entire organisation will see the most benefit.
What does the future hold?
Innovation and the use of APIs is driving the future of investment funds and will have a significant impact on how they operate. Tech-driven tools will play a crucial role in meeting evolving client and regulatory requirements, making investment decisions and thriving in a competitive landscape.
As technology continues to evolve, more innovative solutions will be developed that will drive further efficiencies in the finance industry. APIs will continue to gain prominence and firms with a clear vision of how to implement them across their entire organisation will see the most benefit.
Aaron Bird, "Accelerating growth with the power of APIs," originally published in The Alternative Investor (California: The Alternative Investor, 2023), June edition (2023): 13-14.