With the rise of embedded finance, many businesses are now firmly looking to harness collaboration. Successfully integrating technologies into business operations and streamlining the client journey are top of the agenda for many providers. Making a notable departure from the futuristic narrative, financial services companies are backing the effective implementation of known technologies to enhance processes.
Working in partnership
Speaking with banks earlier this year, at the Money20/20 conference in Amsterdam, one of the key discussion topics was collaboration. With the fintech ecosystem thriving, banks recognise the need to expand outside their traditional services of offering liquidity and bank accounts to keep pace with the market. Traditional financial institutions are now investing in fintechs as an agile route for growth. Barclays, for instance, has a long-standing tradition of supporting financial technology companies. In doing so, it has solidified its place within the fintech ecosystem whilst providing a launchpad for new tech start-ups. From this evolving ecosystem, embedded finance has emerged as the new trend in financial technology driving consumer empowerment.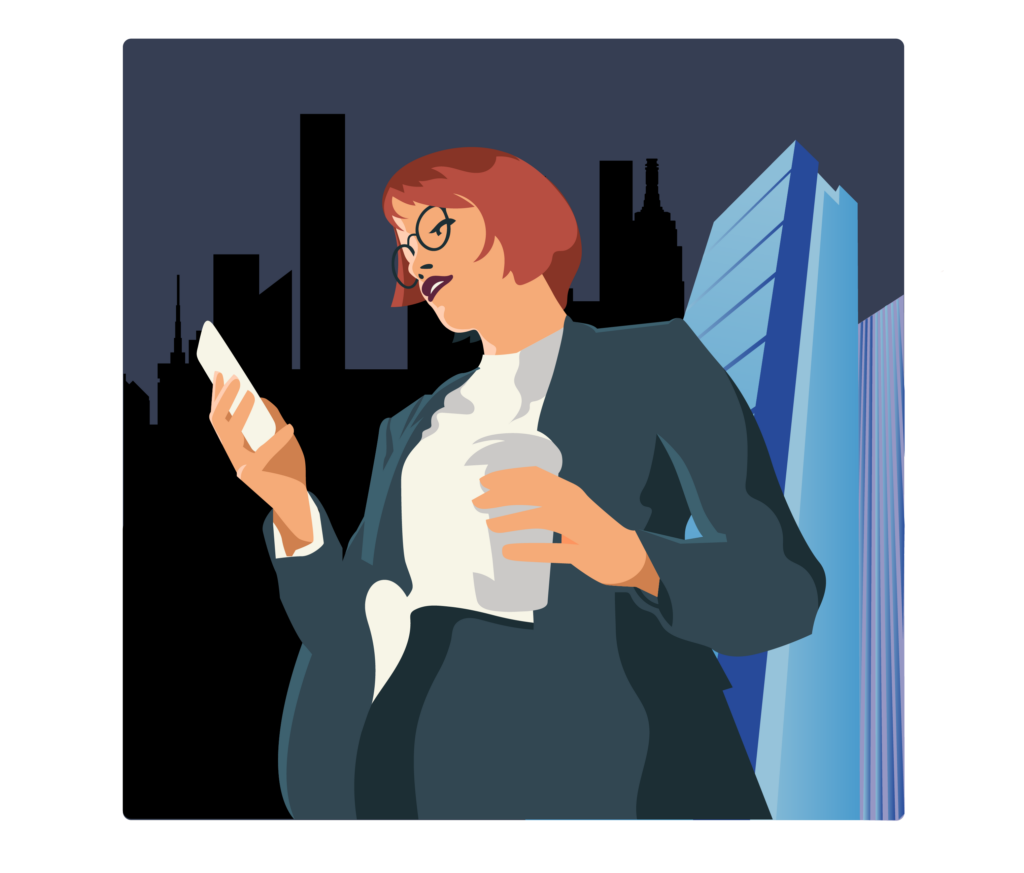 Creating value with embedded finance
Embedded finance, the integration of financial solutions into a business's products and services via an Application Programming Interface, has become the umbrella term for open banking and APIs. Enabling APIs to share financial data and services with third parties, open banking creates efficiencies for a multitude of services from payments to account aggregation. Embedded finance is the more evolved extension of open banking, referring to the integration of financial services such as payment processing or insurance into non-financial businesses' infrastructures without the need to redirect through financial institutions. For example, when retailers bundle insurance policies on high value consumer purchases such as computers, enabling coverage instantaneously and eliminating the need for an intermediary. As financial services and payments technology advances, companies will increasingly explore how these solutions can unify various parts of their business and offer more value to customers.
Streamlining the client's journey
As embedded finance has gained momentum, the fintech industry has become increasingly holistic about the impact that technology has on businesses and consumers. In its infancy, embedded finance is still relatively siloed and deployed for specific processes. The next step is to develop an end-to-end solution that will flawlessly support the entire client journey. Fintech is evolving to improve every client's experience. Partnerships and the practical application of technology are driving efficiency in the customer journey. As part of the fintech ecosystem, the global payment and currency risk management industry is advancing at a fast pace and with the benefit of reflection, we can start learning from successes and failures to accelerate embedded finance. As currency risk management and payment specialists, at
Argentex
we're constantly evolving our product suite and adding value for our clients. We're investing in tech-driven solutions for key operations to enhance our clients' experiences. For more information on Argentex's global payments and currency risk management solutions email us at connect@argentex.com.