Wednesday, 8 November 2023
18:00-20:00 (GMT)
25 Argyll Street, London, W1F 7TU
Join us for an interactive panel discussion and evening reception.
Working in partnership with the Department for Business and Trade in support of International Trade Week, Argentex is delighted to host a live panel discussion. Our experts will examine how importers and exporters can optimise their approach to currency risk and accelerate their international growth. The panel will be hosted by Argentex's Head of FX Analysis Joe Tuckey and Senior FX Dealer Chris Canning.
Providing insights for businesses with foreign exchange exposure, the discussion will explore:
Effective currency risk management strategies for importers and organisations facing international costs.
Key considerations for repatriating revenue denominated in foreign currencies for exporters of products, services and advisory work.
Analysis and trends: Currency market commentary on 2023 so far and the year ahead for sterling, the euro and US dollar.
The panel discussion will be followed by drinks, canapes and a longest drive competition on our in-house golf simulator.
About our panel of experts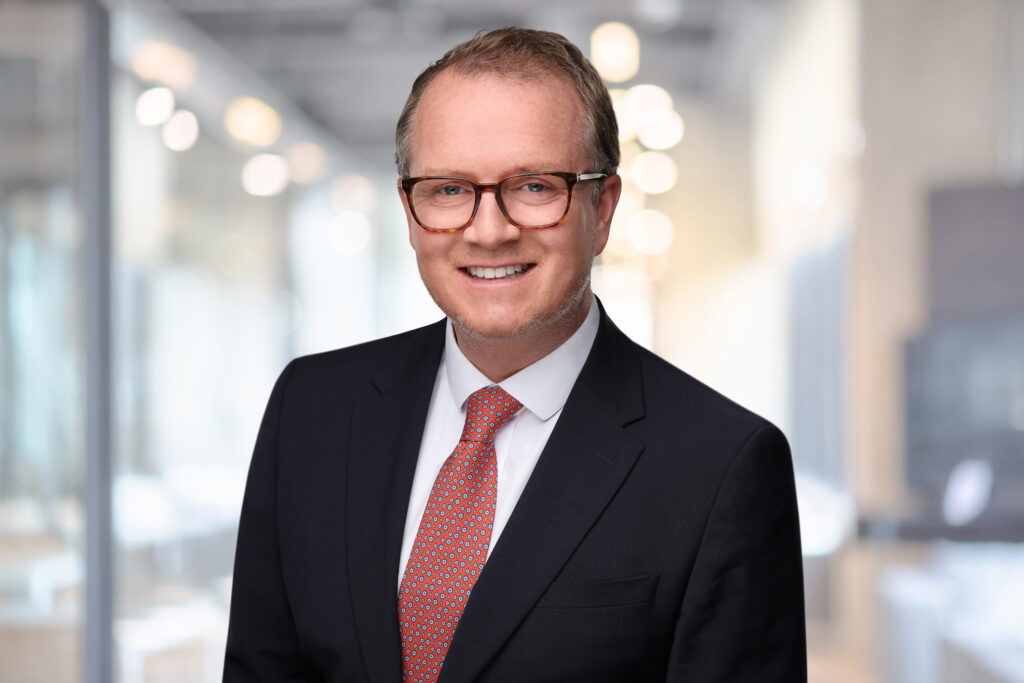 Joe Tuckey, Head of FX Analysis, Argentex
Joe Tuckey has been Argentex's lead analyst for four years. He regularly publishes market commentary, both technical and fundamental, for clients, as well as bespoke content to help with market timing and hedging, establishing a balance of probabilities in market analysis. Joe has appeared in the financial press, including The Times, Euromoney, Reuters and various FX websites, discussing currency related themes. Prior to Argentex, Joe was a derivatives trader for over twelve years, across equities, commodities and FX.
Chris Canning, Senior FX Dealer, Argentex
Chris Canning is a senior FX dealer advising corporate and high net worth private clients on optimal hedging strategies. With over a decade of currency risk management experience, Chris joined Argentex in 2014 and has been instrumental in driving the dealing team's growth on a global scale.
Chris holds a Master of Science in Finance from the University of Leeds.
For more information about Argentex's payments and currency risk management solutions, please contact us on connect@argentex.com.